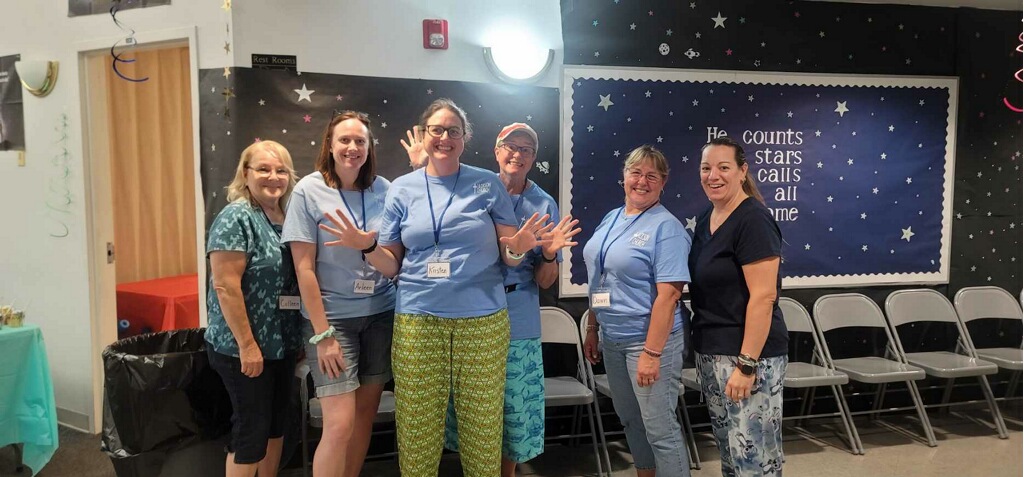 Adults
No matter where you are on your faith journey, we have ways for you to connect and grow.
Worship
Weekly worship is where we as Christians gather to hear a message, read scripture, and sing praises to God. You can learn more about worship on our worship page.
Volunteer
Jackson Church exists because of people volunteering their time and giving back to God. We're always looking for people to plug in, whether it's on Sunday morning greeting, changing lightbulbs, or decorating for events.
Small groups and Bible studies
Weekly groups and bible studies are a great way to connect with others and deepen your faith at the same time. View all of our groups here.
Outreach & Missions
Our mission is to do as much good as we can. We reach out to those in need through various programs.  Our congregation supports all our efforts to meet the needs of those in our community who need emergency food, help at the holidays, Christmas gifts for children and/or a warm coat in winter. View all of our missions and outreach programs.
Lead
Whether it's leading worship by singing, leading a Sunday School class one week, teaching a Jackson Arts Ministry class, or sitting on a committee, you can help make a difference for others.