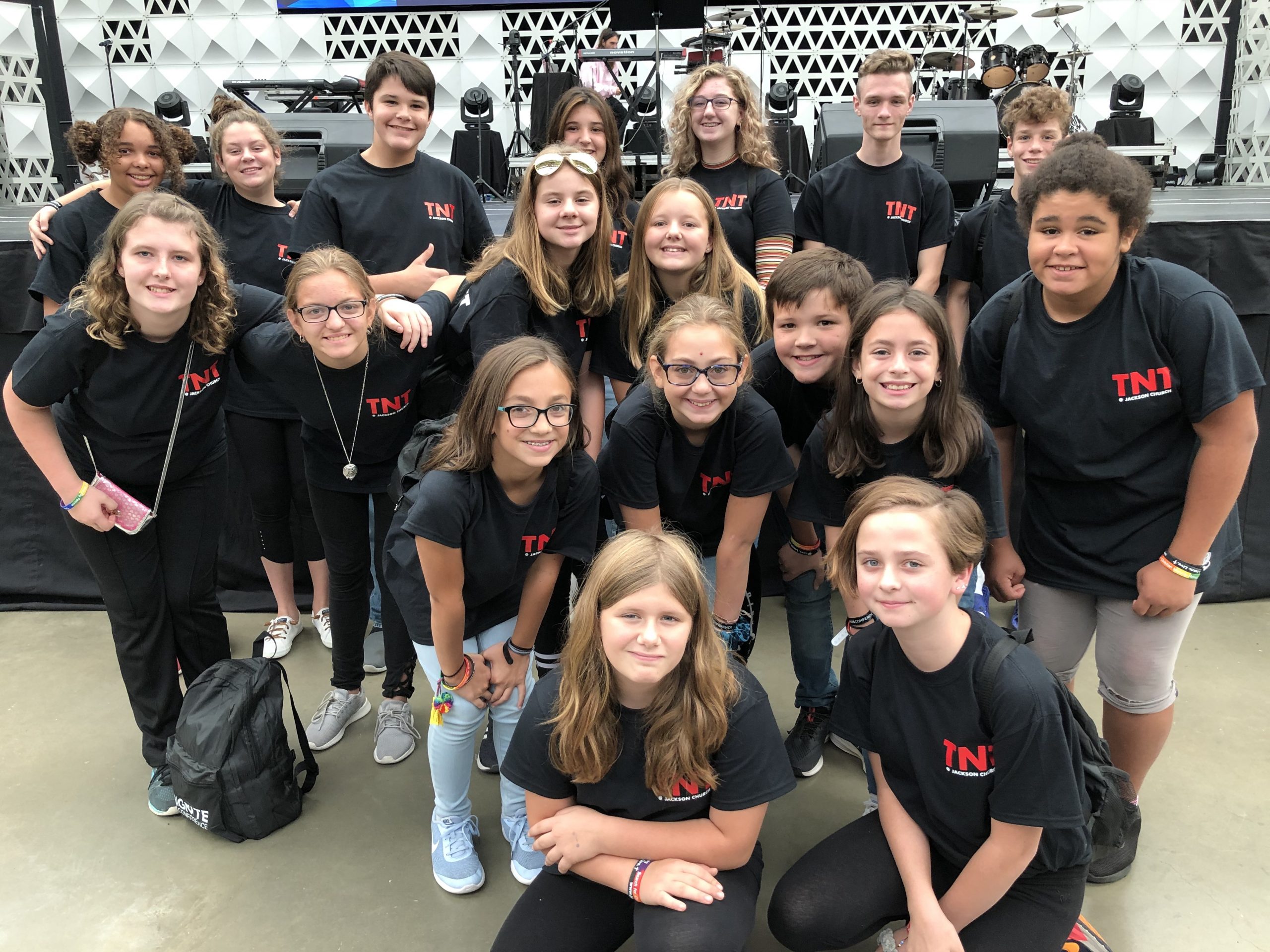 TNT Youth Group
Open to everyone in 6th – 12th grade
You are strong!
God gives you the power to change the world together in the name of Jesus Christ!
TNT Youth is our group of middle and high school students who meet weekly during the school year.
Be strong in the Lord
and in his mighty power.

Ephesians 6:10
Questions? Do you have questions about your faith or don't really know what faith is all about? You're not alone. Everyone is welcome to join us to know and grow for fun, faith, and friendship.
2023 Events and Dates
Sunday events take place at 6:00pm at Jackson Church unless noted
September 10th: Bake sale during church
September 24th: Ice Cream Party/Game Night
September 29-October 1: IGNITE Weekend
October 22nd: Bowling
November 5th: Cookie Decorating Party
November 12th: OCC Packing Party
December 10th: Living Nativity Set Up
December 17th: Caroling to Seniors/Christmas Party/Gift Exchange
IGNITE Conference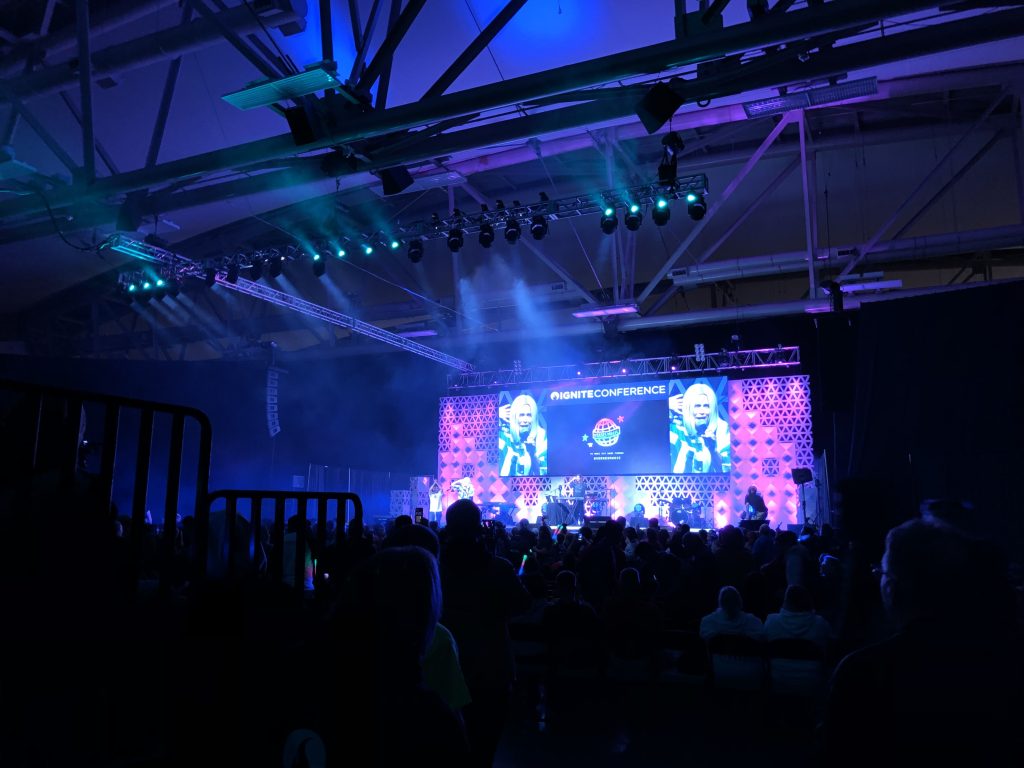 September 29 – October 1. SIGNUP DEADLINE IS SEPT. 10TH
IGNITE is a high-energy 3 day experience in Wildwood, NJ for 6th – 12th graders. We go done on Friday and come back on Sunday afternoon. Youth from across New Jersey and PA come together for worship, speakers and concerts in the morning and evening with sessions throughout the day.
But IGNITE is more than bands and speakers. It's about connecting with God and growing in your own spiritual journey. It's about being inspired to share God's love. It's about making lasting friendships that you hold onto for life.
Please contact Pastor Denise if you'd like to go! If you would like to know more about IGNITE, Sue Moore will be at church this Thursday, September 7th, at 7:00pm.
Important Information
Parent meeting for final information will be on September 24th at Youth Group.
---
Sign up for TNT Youth Group Reminds
https://www.remind.com/join/tntyouthg
or text: 81010
@tntyouthg