Worship
Sundays at 10am
In-Person Worship
Join us Sundays at 10am in person! We are following current state guidelines for COVID-19 safety.
Online Worship
We are currently streaming our worship online every Sunday at 10am. Chat along with us as you watch! You can also replay the entire service at any time during the week.
What to expect
Our 10am service is a modern contemporary service with music, prayer, scripture, and a sermon. Lyrics and scripture are displayed on the screens for the congregation to follow along. The music is led by our worship band and includes both contemporary songs and occasionally hymns. During the Fall, Winter and Spring, Sunday School is offered during this service for nursery aged children through 8th grade, but kids are always welcome in worship. Both worship and Sunday School typically last an hour.
Communion
We celebrate communion on the first Sunday of every month. Everyone is welcome to participate, Christ's table is open to all.
Offering
Our church is membership supported. If you are visiting us for the first time or are still new with us, we do not expect you to participate in our offering. For those would would like to tithe, we encourage online giving, however your offering may be placed in the available plates on Sunday morning. Visit our giving page for more information.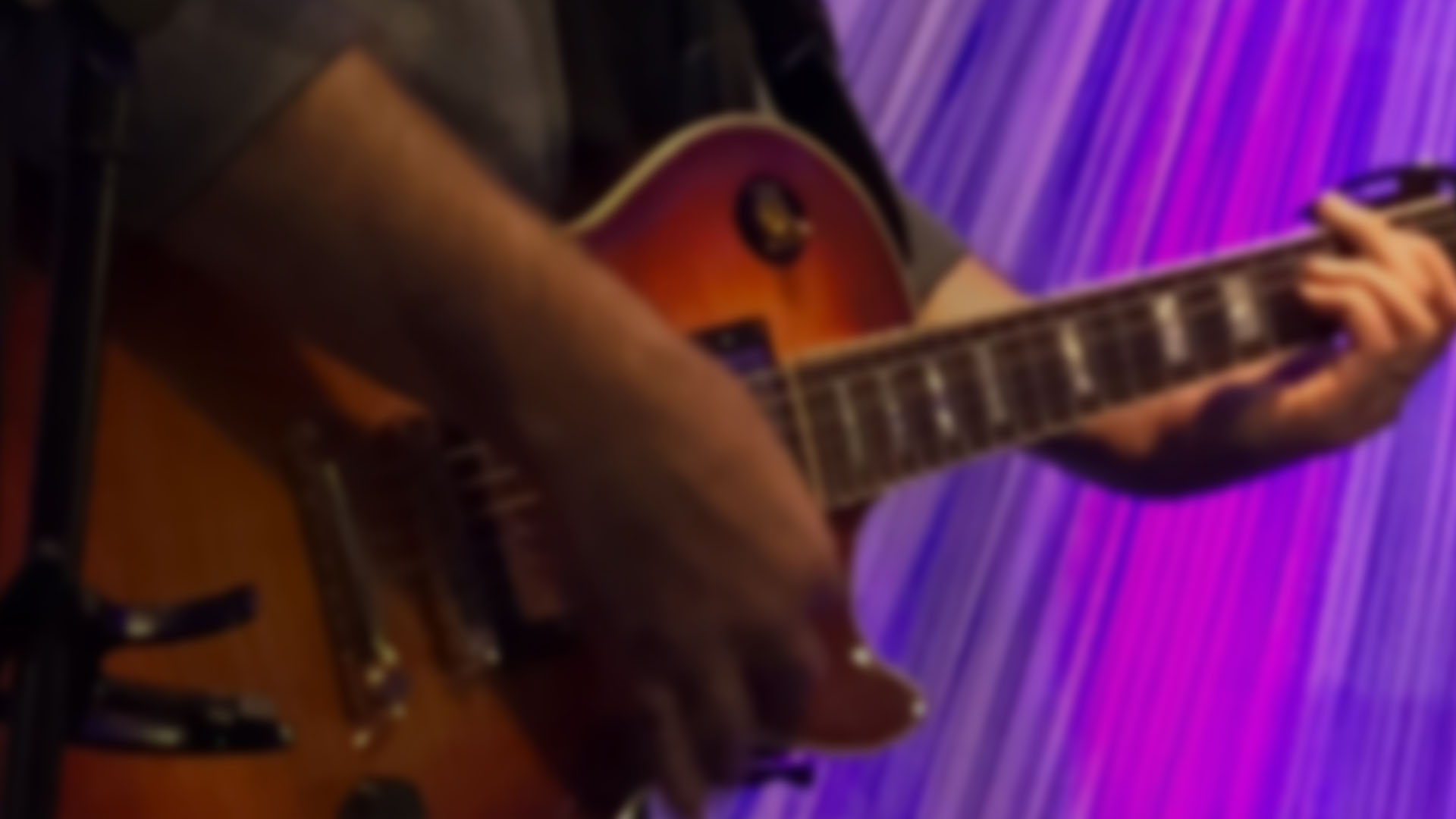 Join the worship team!
Sundays following worship at 11:00am
If you like to play an instrument, sing, or want to learn, come out and check out our new format and meet our leader, Eric Drew.