WELCOME TO CHURCH
---
Whether you're with us for the first time or have a favorite parking spot, we're glad that you could join us.
Grow in your faith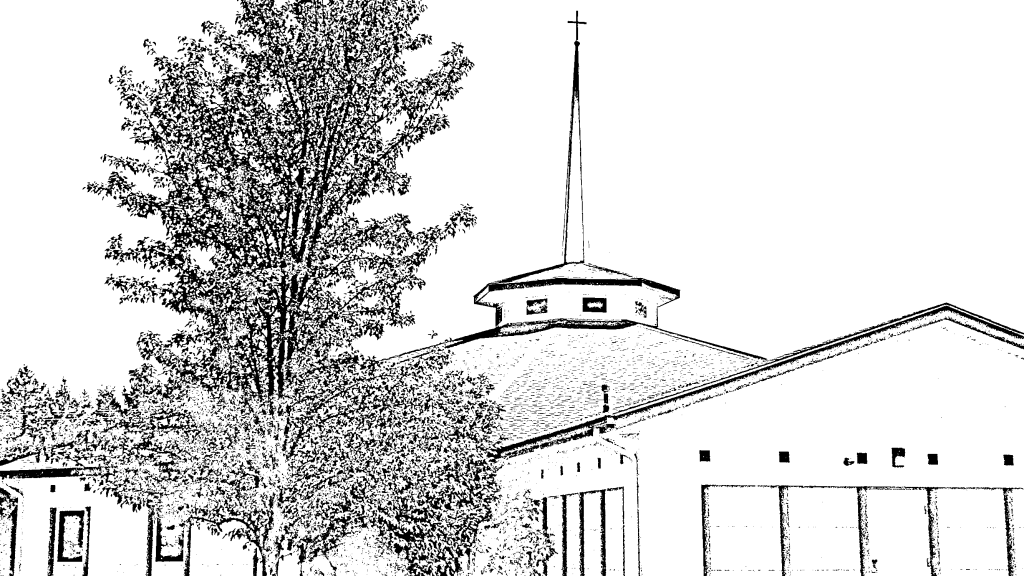 About Jackson Church
Jackson Church is a family-focused church that has served Jackson, NJ and the surrounding communities for over 30 years. We not only worship on Sunday mornings but have many ministries throughout the week. From our Preschool, to bible studies, to our performing arts ministry, to our special needs group, we have ways for you to grow in your Christian faith no matter where you are in your life journey.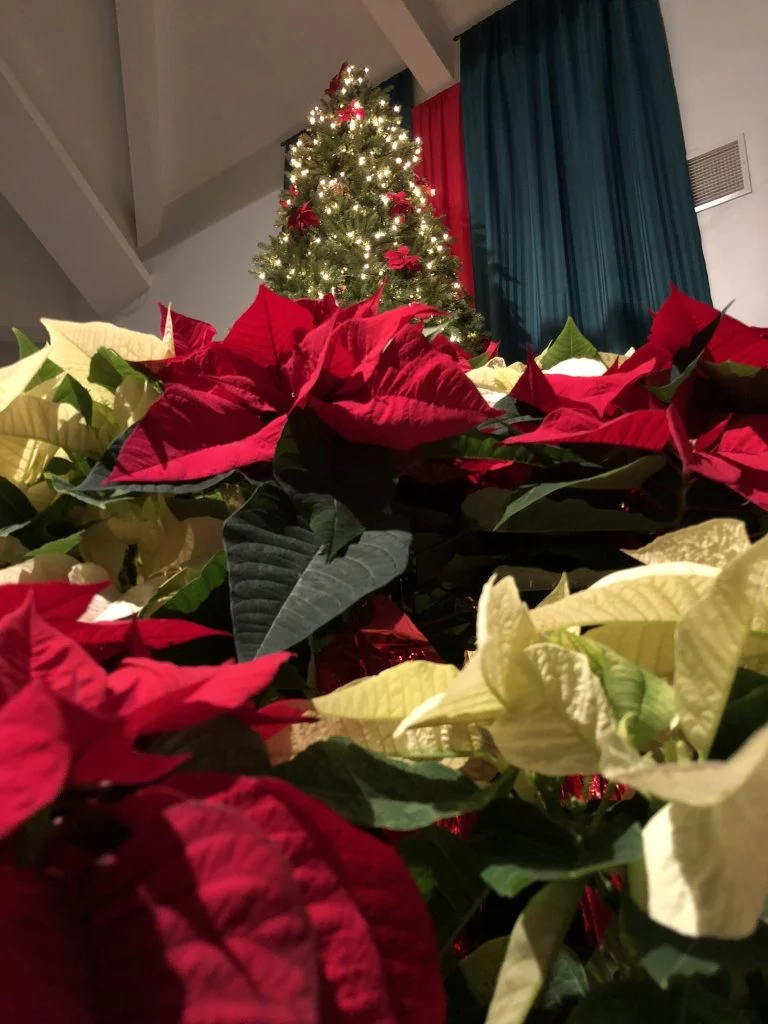 Christmas @ Jackson Church
Advent starts December 3, join us as we get ready for the birth of Jesus!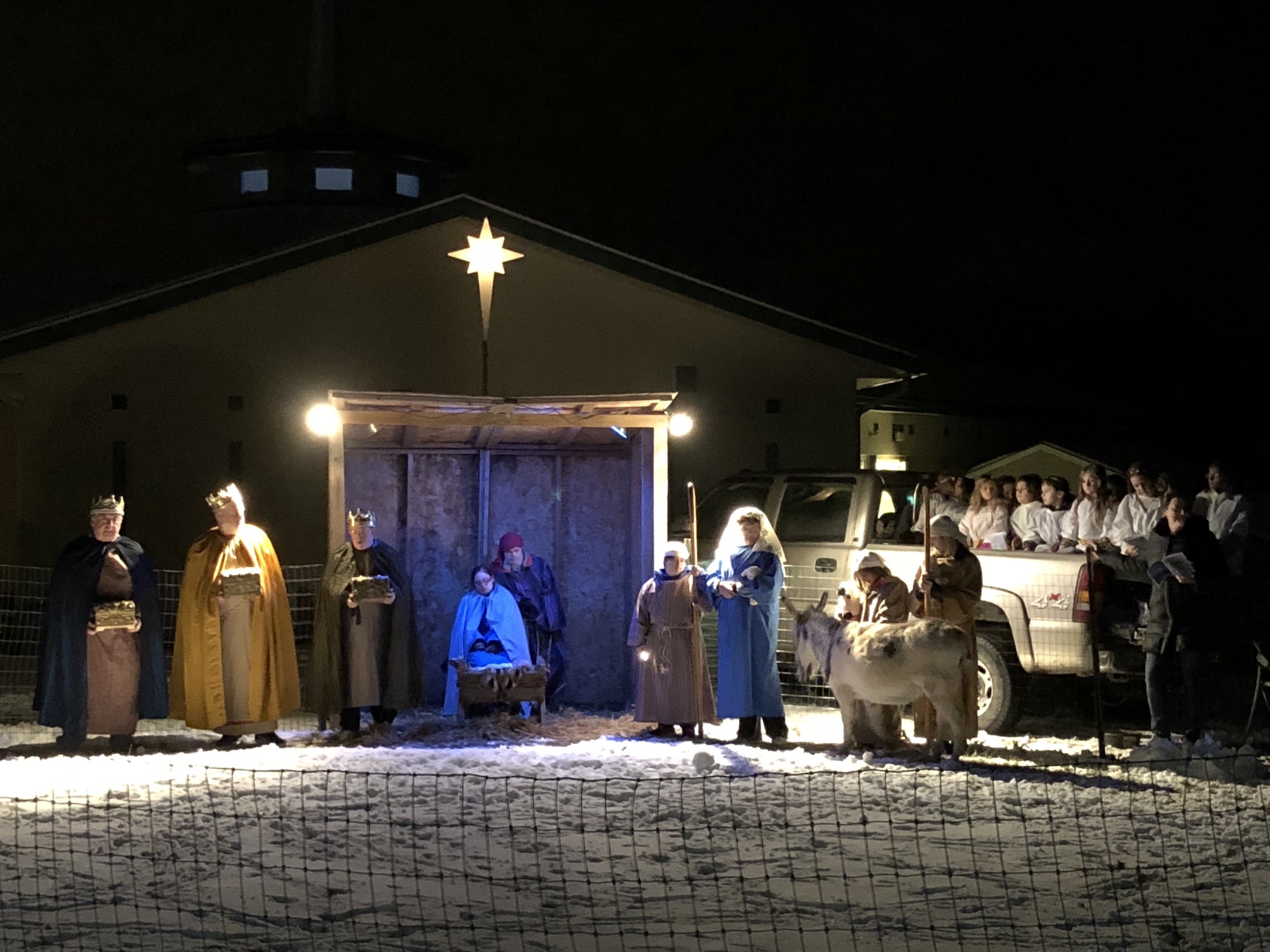 The Living Nativity
Celebrate Christmas with a live-action nativity on December 9 at 7pm.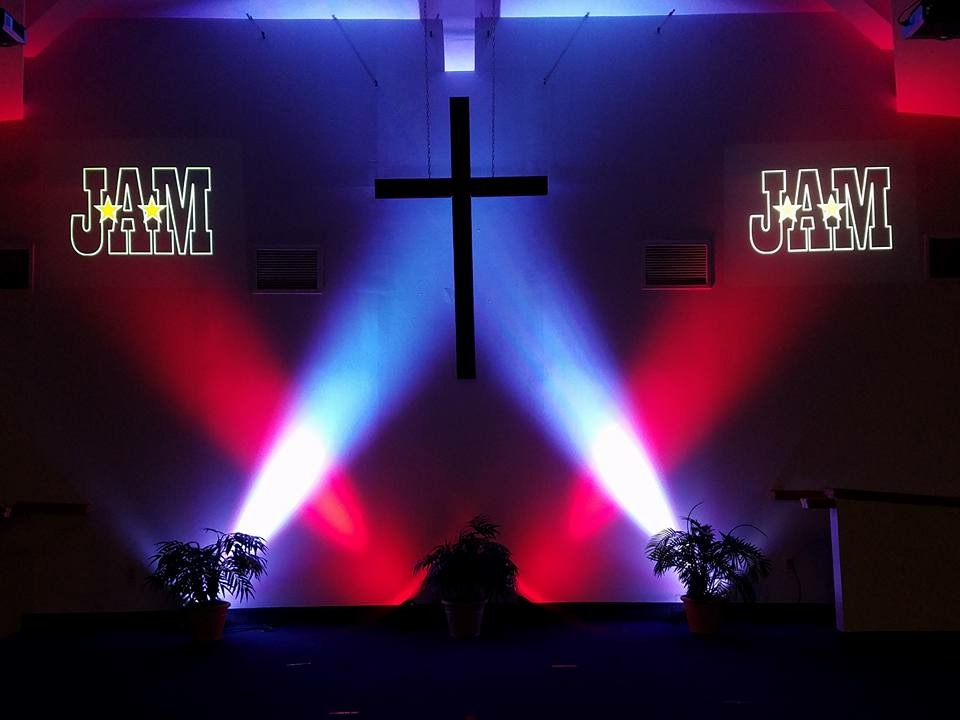 Jackson Arts Ministry
Join us for "The Sound of Music" and "A Christmas Carol" on Dec. 1,2 & 3.
Giving
Help support Jackson Church and make a difference in the community.