WELCOME TO CHURCH
---
Whether you're with us for the first time or have a favorite parking spot, we're glad that you could join us.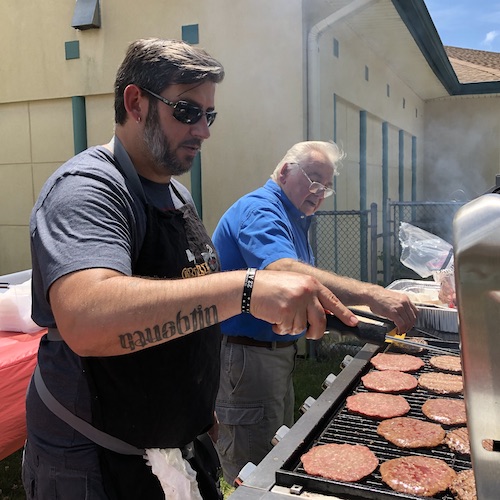 Spring Picnic
---
Join us as we celebrate Pastor Joe's last sermon at Jackson Church!
Online Offering
---
Give directly through direct deposit, or online.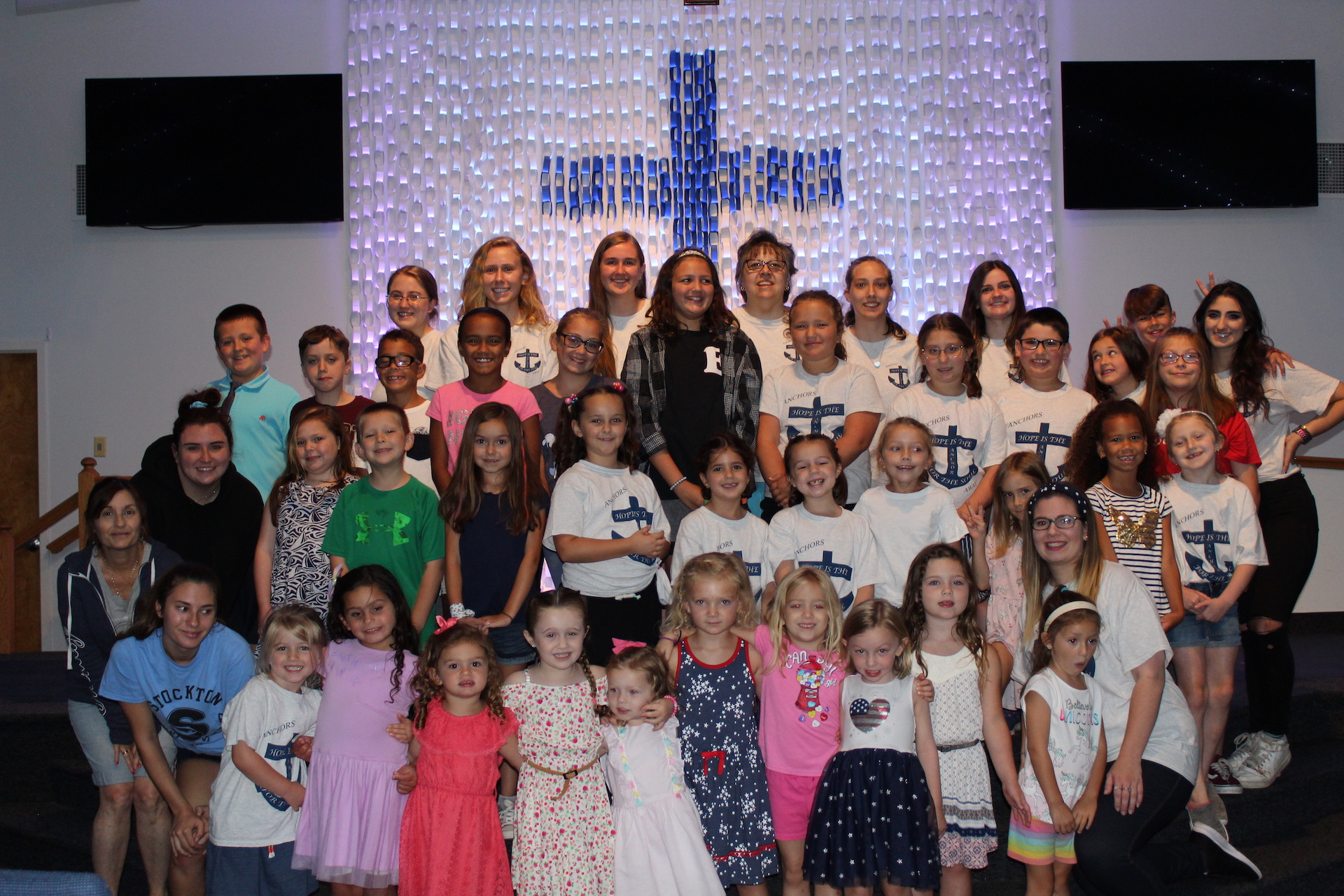 Anchors Away Summer Camp
---
Designed for grades PreK to 8th, each week is a different activity.
Vacation Bible School
---
August 1st – 5th, 5pm – 8:15pm