WELCOME TO CHURCH
---
Whether you're with us for the first time or have a favorite parking spot, we're glad that you could join us.
Christmas Poinsettias
---
Order now!
Online Offering
---
Give directly through direct deposit, PayPal, or Venmo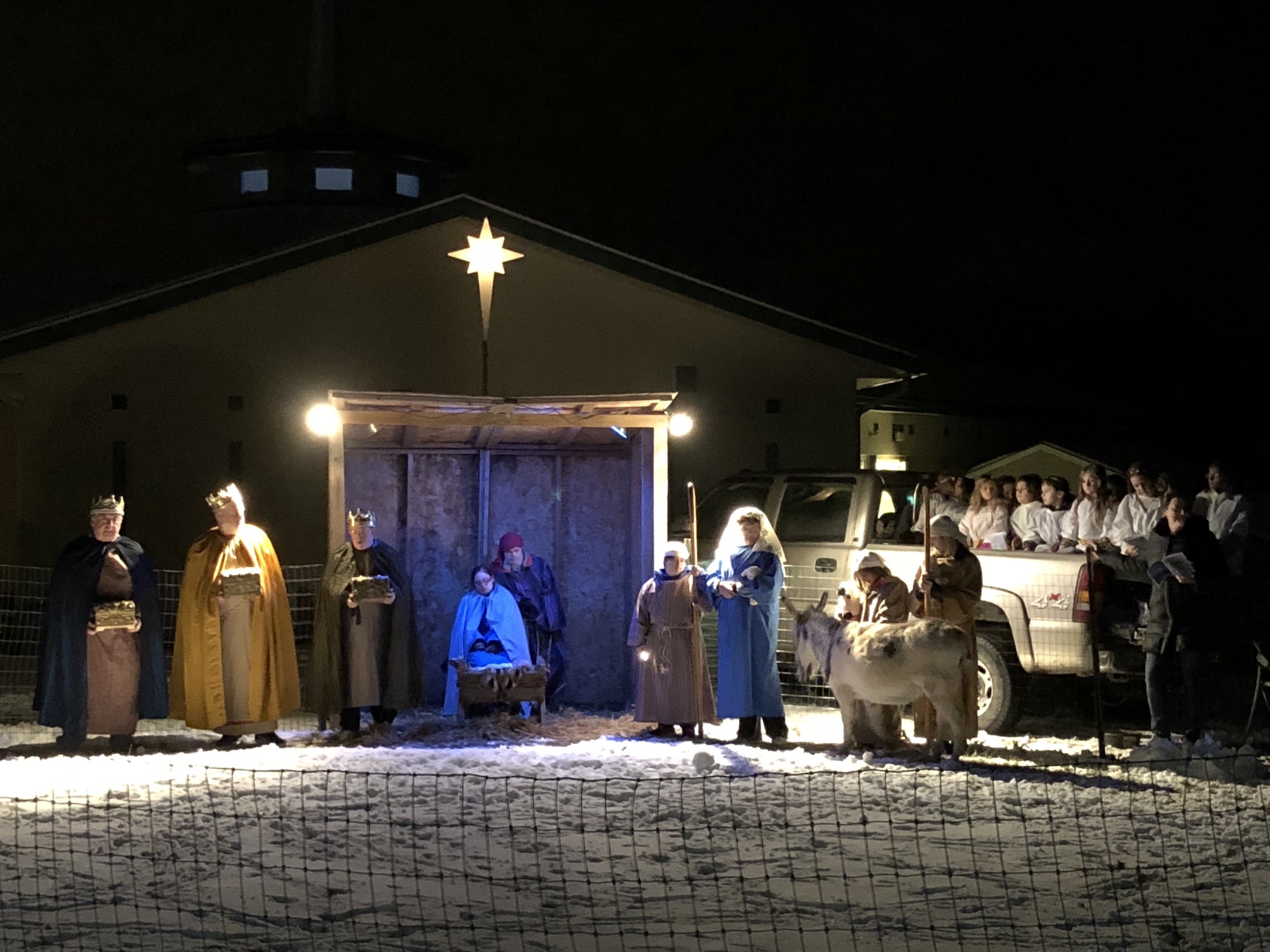 Living Nativity
---
Join us on December 11th for our annual live Nativity and caroling!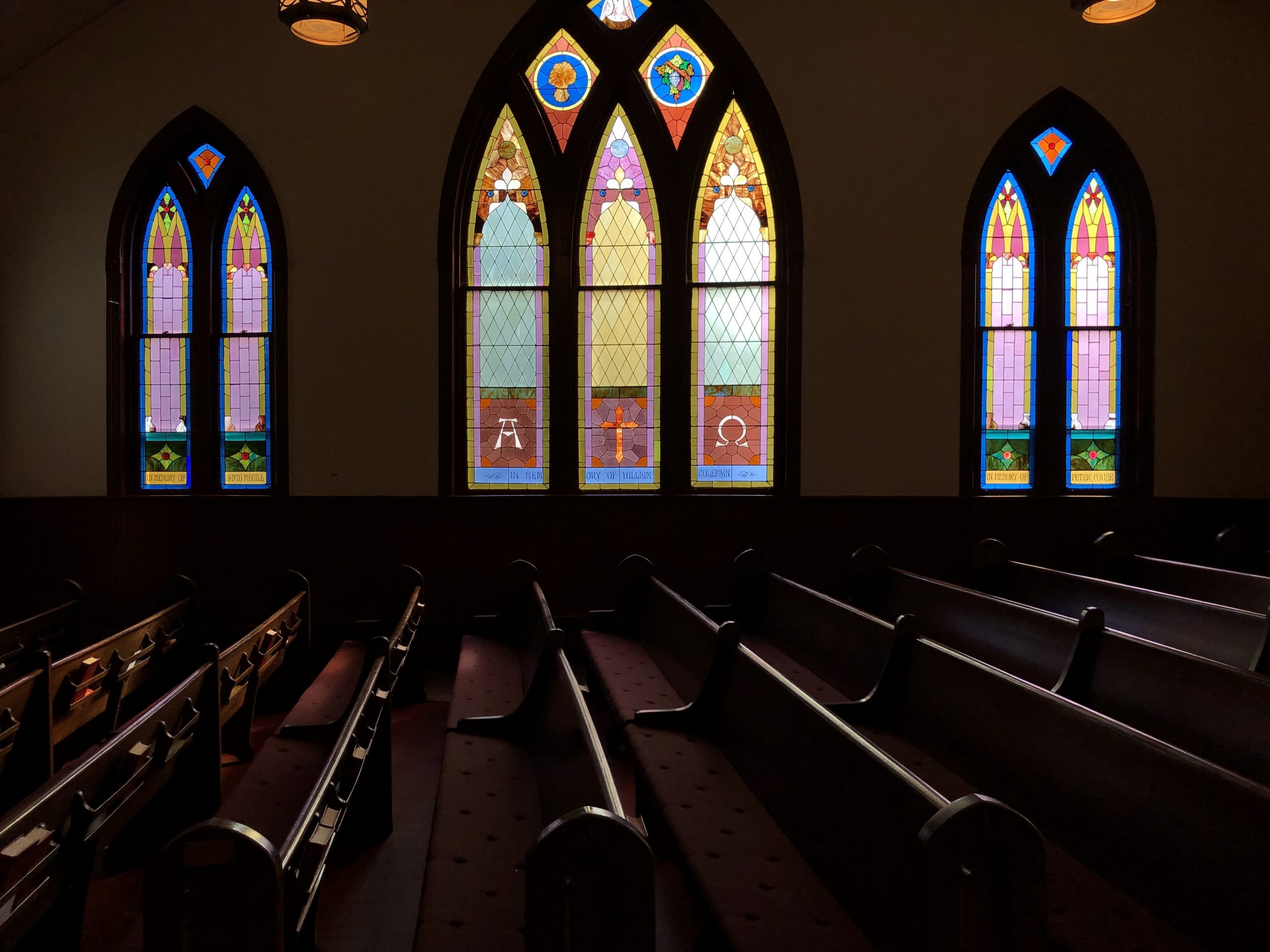 The Best Christmas Pageant Ever
---
JAM's Fall/Winter show will be on Dec. 4th and 5th. Get tickets today!