WELCOME TO CHURCH
---
Whether you're with us for the first time or have a favorite parking spot, we're glad that you could join us.
Sunday School
Our 2023-2024 Sunday School season starts on September 10th! Everyone ages PreK – 8th grade is welcome.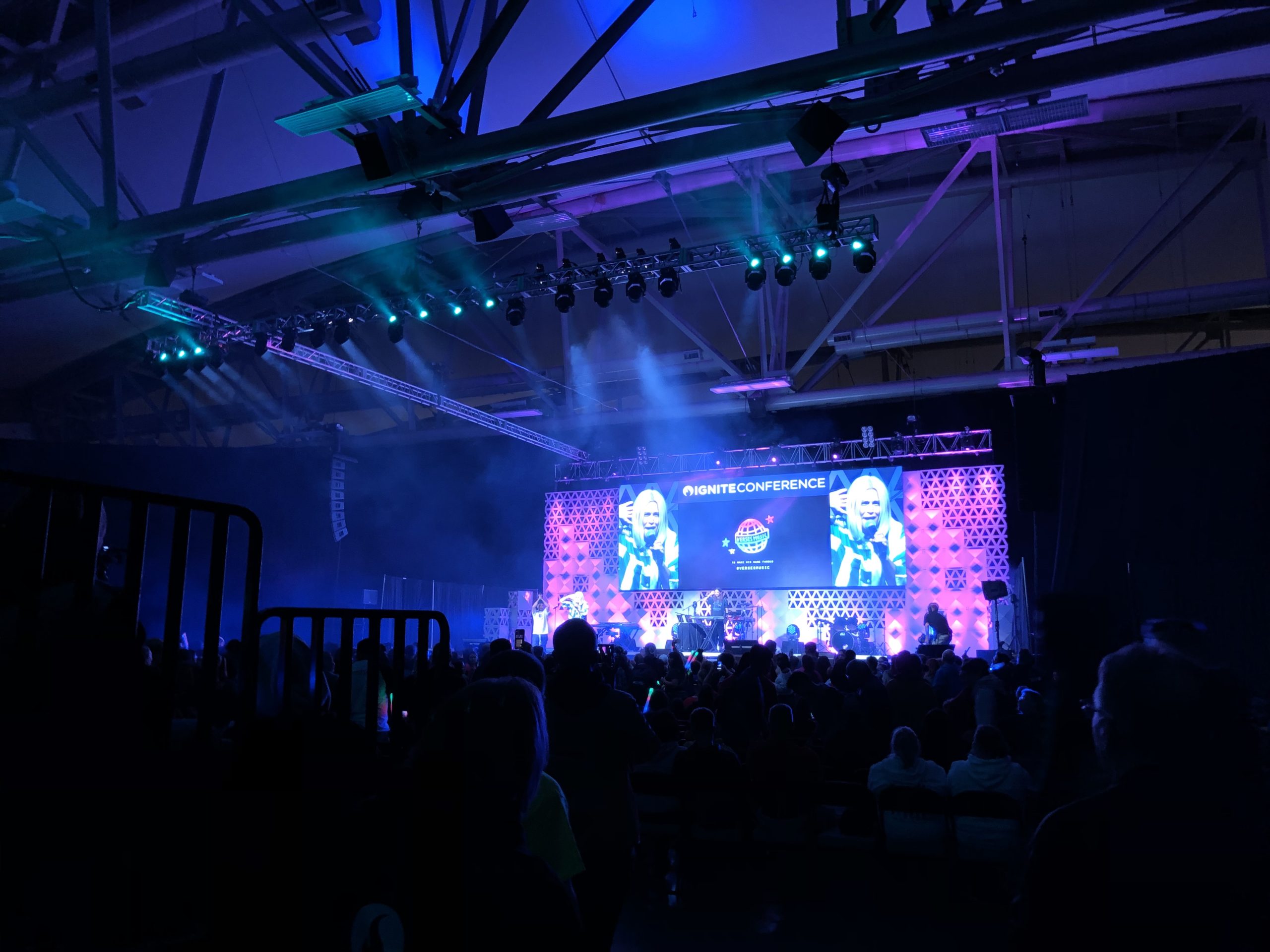 IGNITE Conference
A weekend of fun, faith, and friends in Wildwood for 6th-12th graders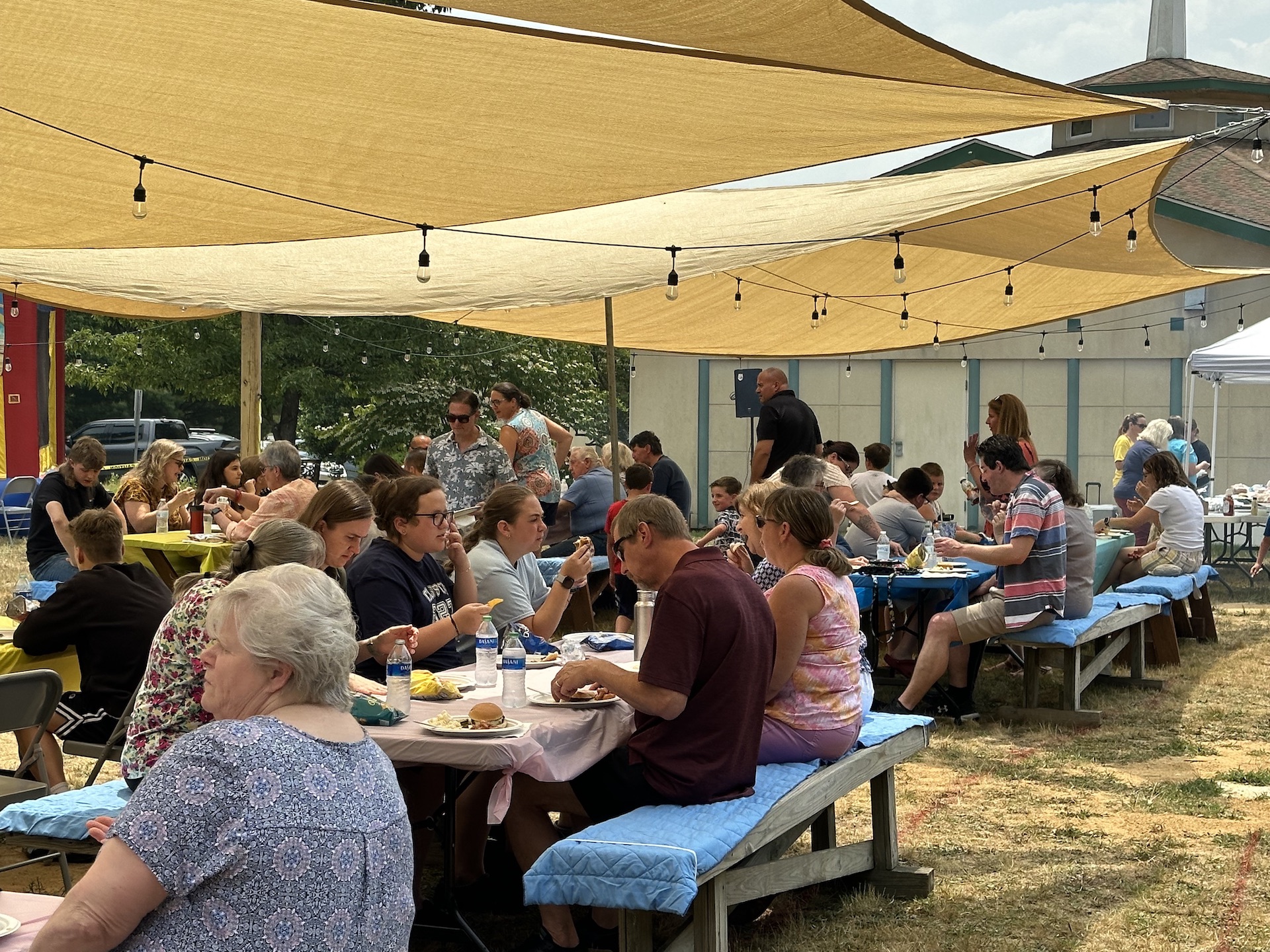 Fall Picnic
Sunday September 24 after worship. All are invited, join us for food, fellowship, and fun!
Giving
Help support Jackson Church and make a difference in the community.