WELCOME TO CHURCH
---
Whether you're with us for the first time or have a favorite parking spot, we're glad that you could join us.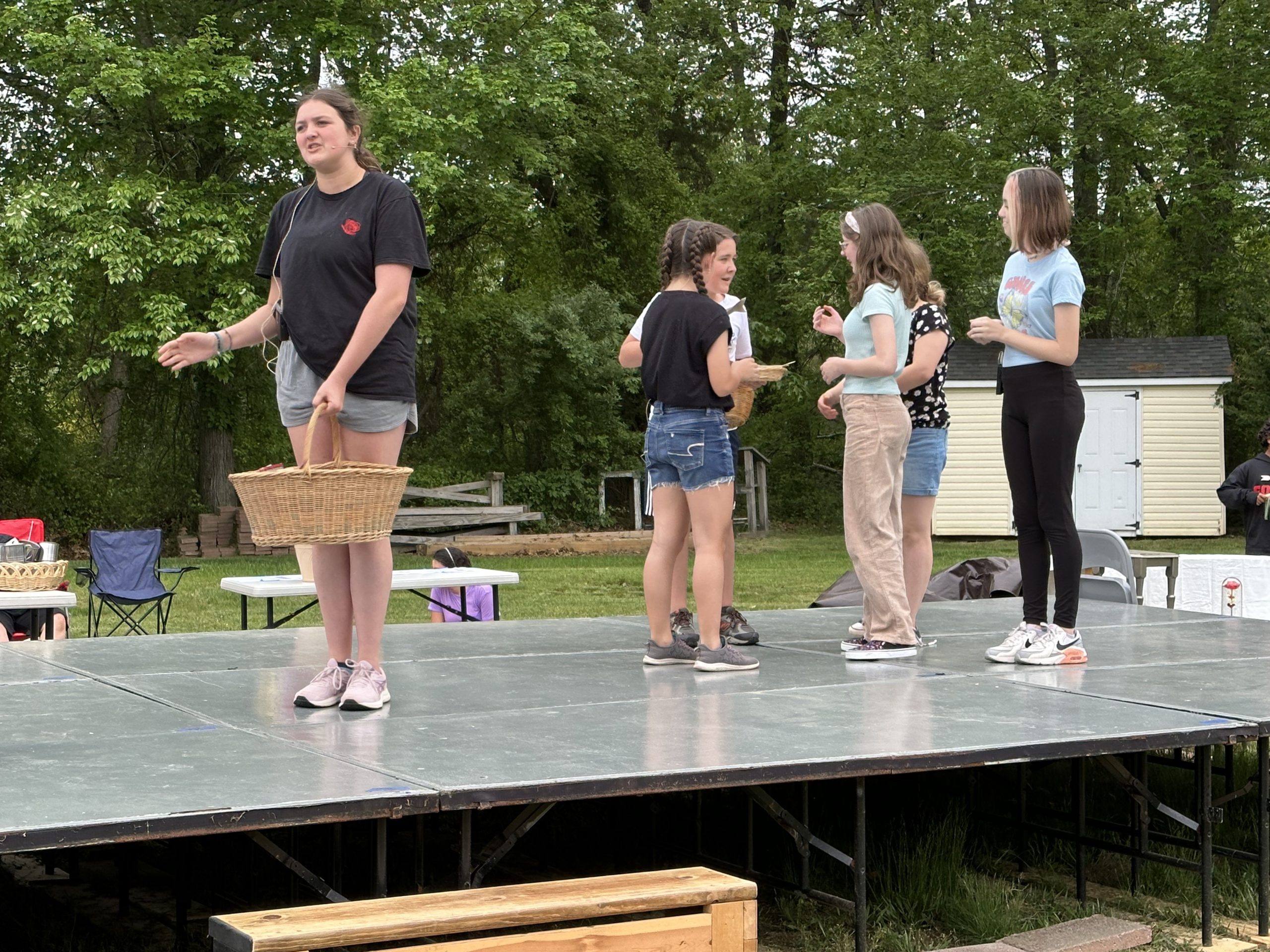 JAM Show
Come out and support the kids on June 3 &4!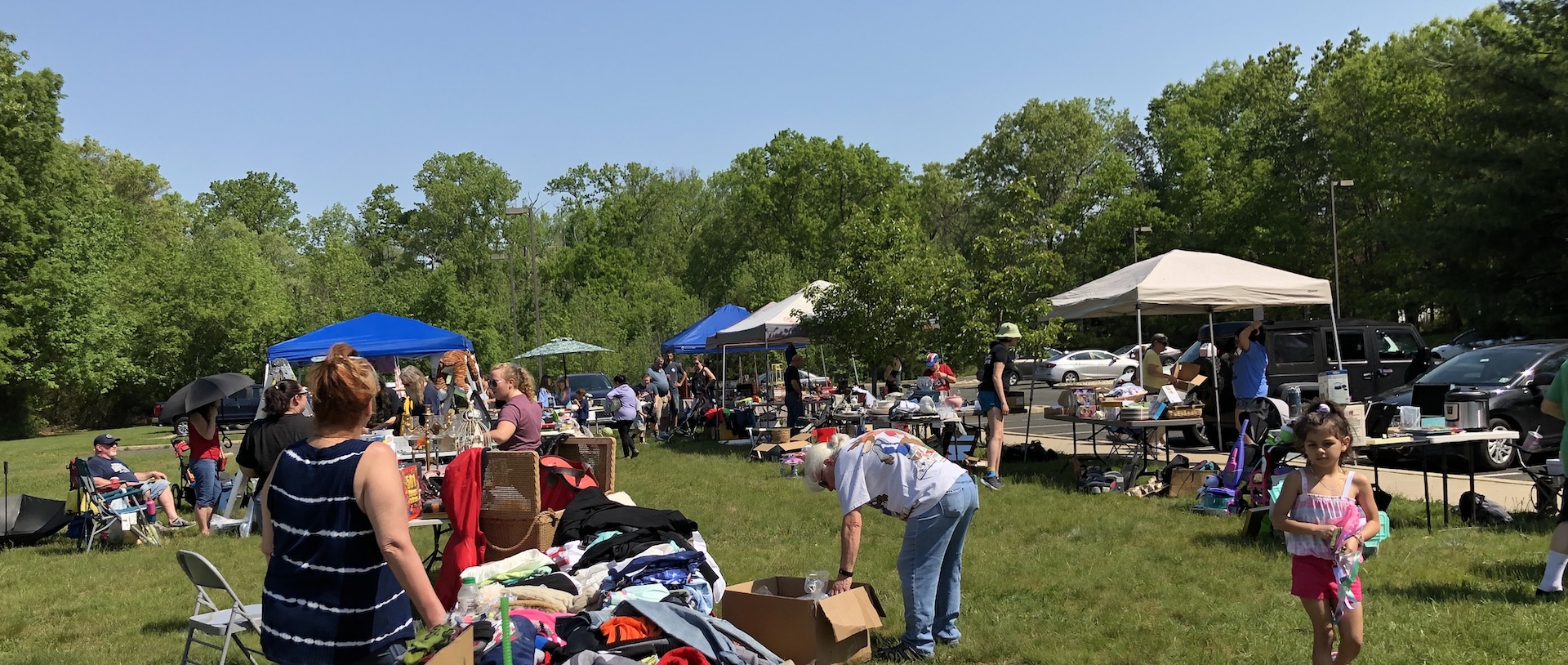 Flea Market
Saturday, June 24th, 8am – 3pm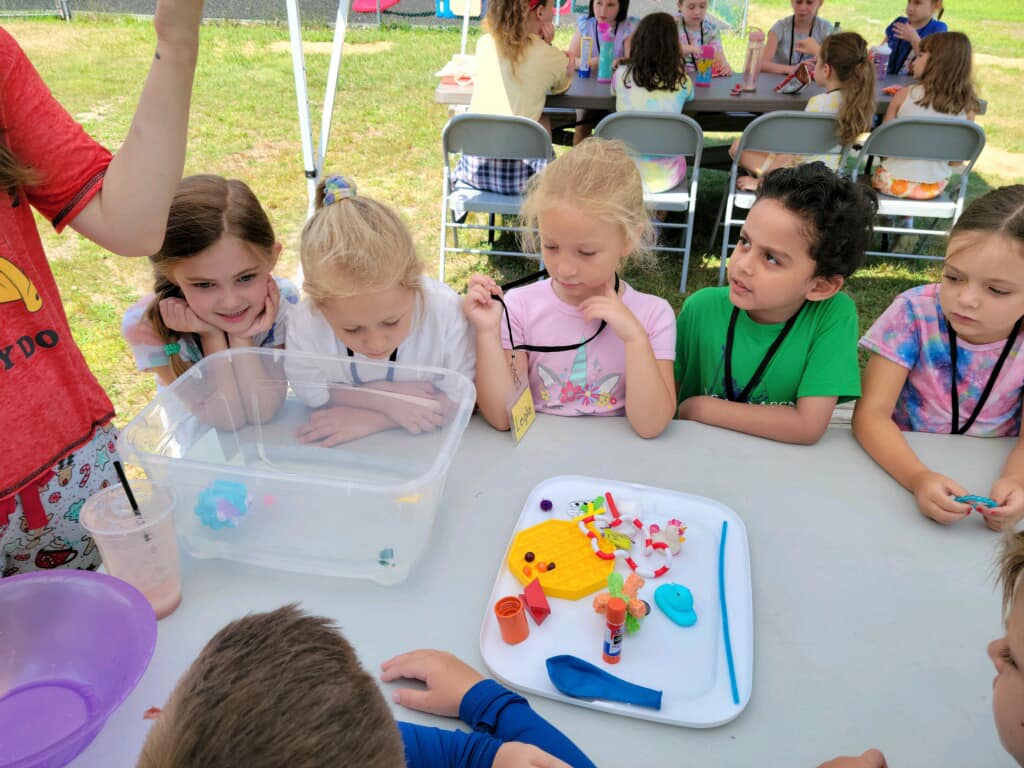 Firefly Christian Summer Camp
Choose the weeks you want to come in July!
Giving
Help support Jackson Church and make a difference in the community.