WELCOME TO CHURCH
---
Whether you're with us for the first time or have a favorite parking spot, we're glad that you could join us.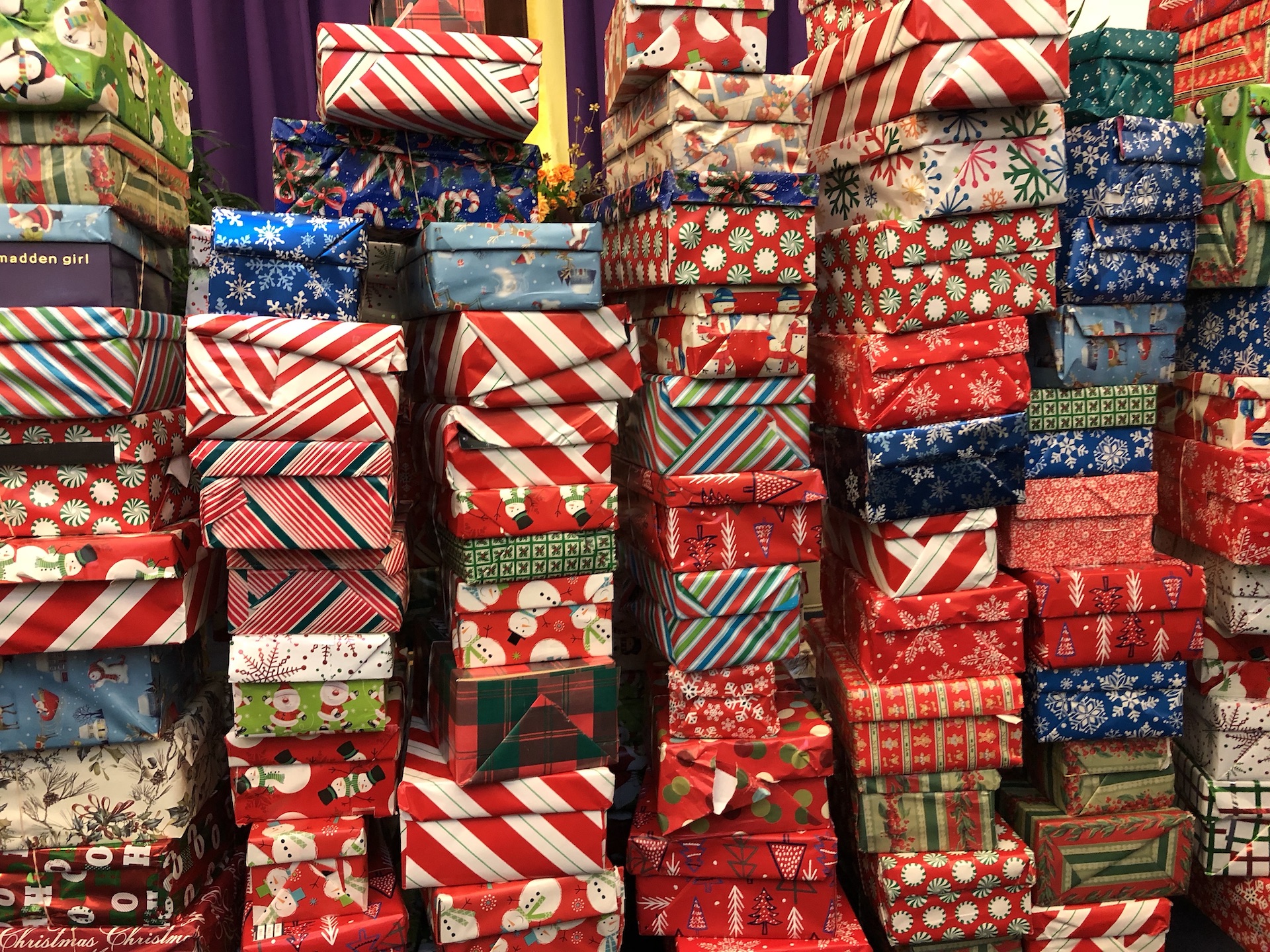 Operation Christmas Child
---
Join us as we pack boxes for kids all over the worlds on Nov. 6th!
Online Offering
---
Give directly through direct deposit, PayPal, or Venmo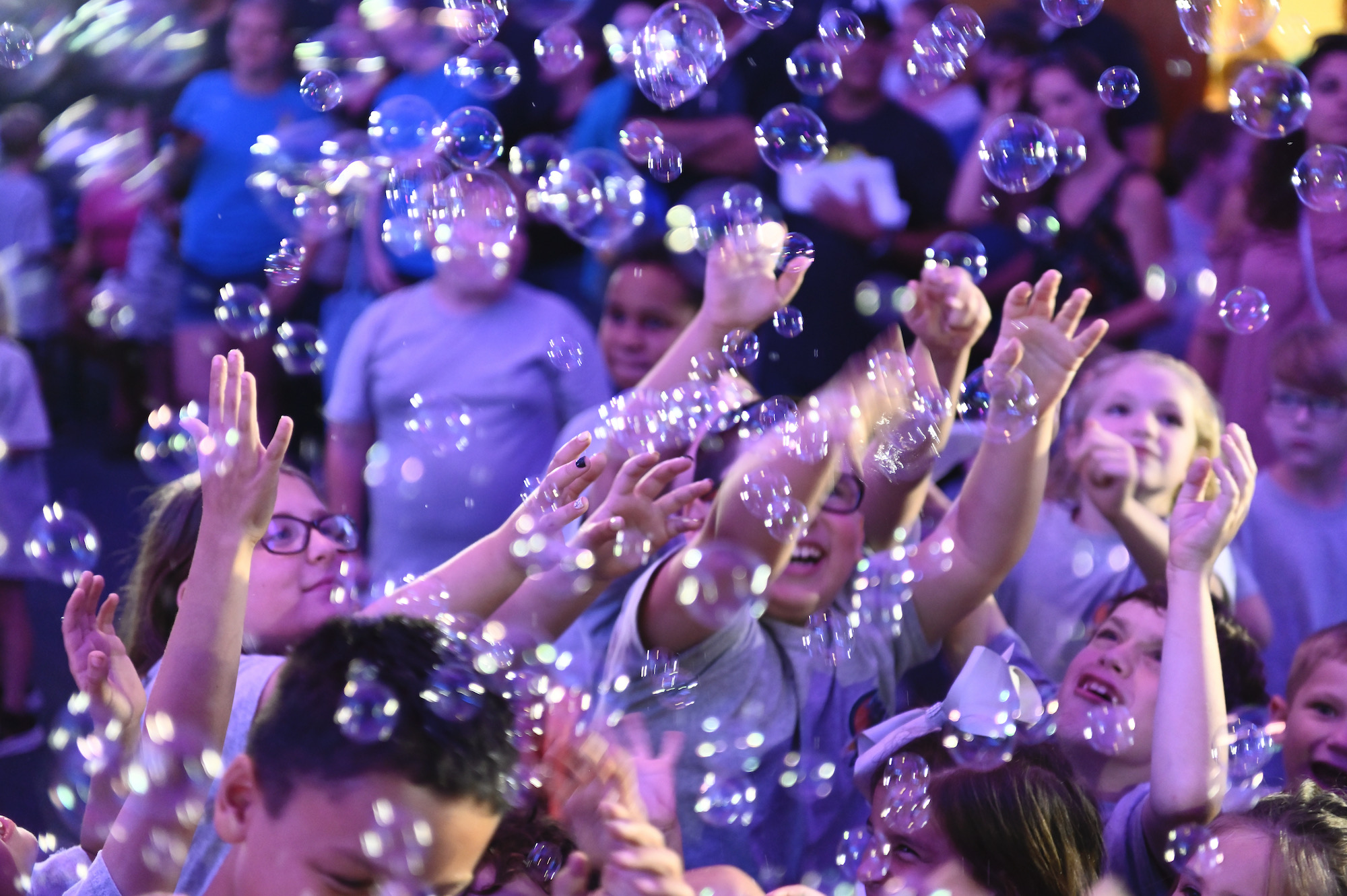 Sunday School
---
Starting Sept. 12th!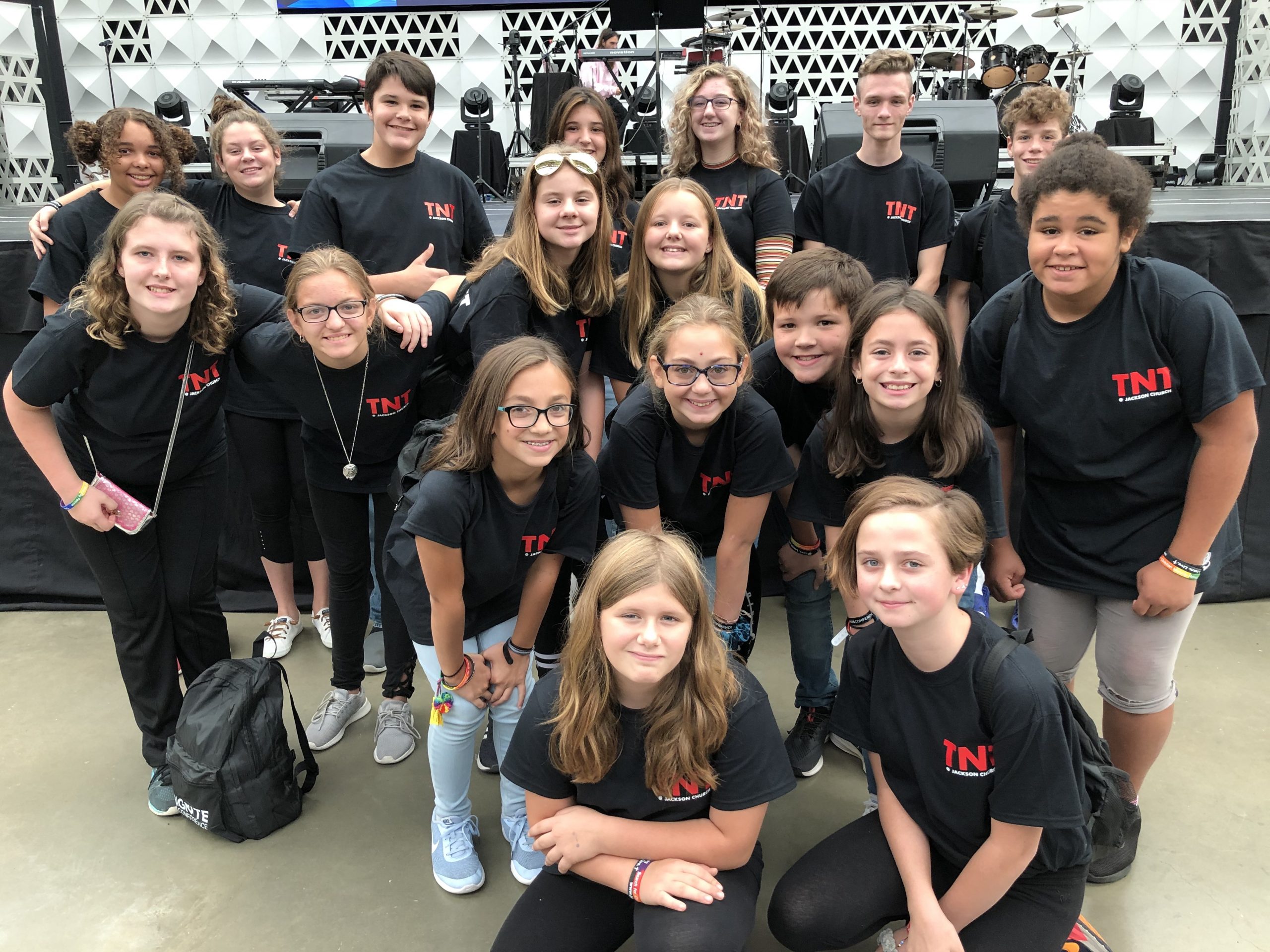 TNT Youth
---
Starts October 3 at 6pm! For all teens from 6th-12th grade.