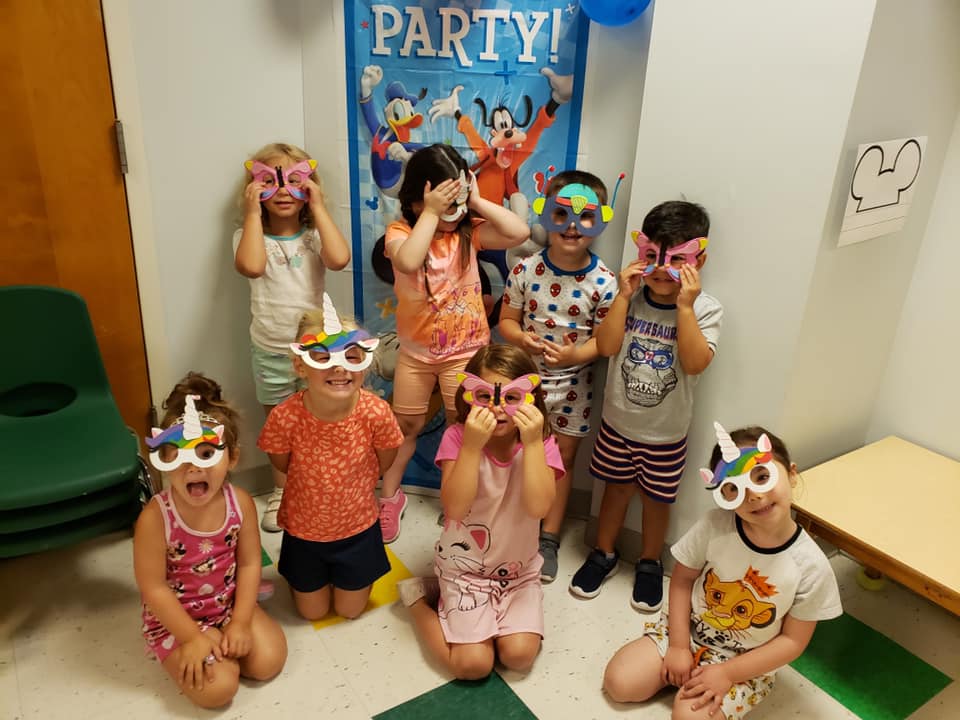 Infants & Preschool
Jesus said, "Let the little children come to me, and do not hinder them, for the kingdom of heaven belongs to such as these."
Baptisms
Our church is committed to helping individuals and families connect and have a relationship with God through Jesus Christ. For many, Baptism is the first step. We love celebrating Baptisms during worship; you can learn more about Baptisms here.
Sunbeam Christian Preschool
A first-class preschool at Jackson Church dedicated to nurturing your young ones in a safe and fun environment. We focus on getting kids ready for kindergarten and beyond, in both academics and faith. We accept 2 1/2 through 4 year olds. Learn more about Sunbeam Christian Preschool on their website.
Nursery during worship
We love having kids of all ages during worship, but sometimes parents would like to set out with their young ones. We have a nursery set up with toys for the little ones to play with during the service and a TV with a stream of worship for the parents.
Firefly Christian Summer Camp
Firefly is a great first Summer camp for your preschoolers! You can sign up for which weeks you want to come throughout the summer, with each week having a different theme, We have a shortened day for younger children well as before and after care for busy parents. Learn more on the Firefly Christian Summer Camp website.