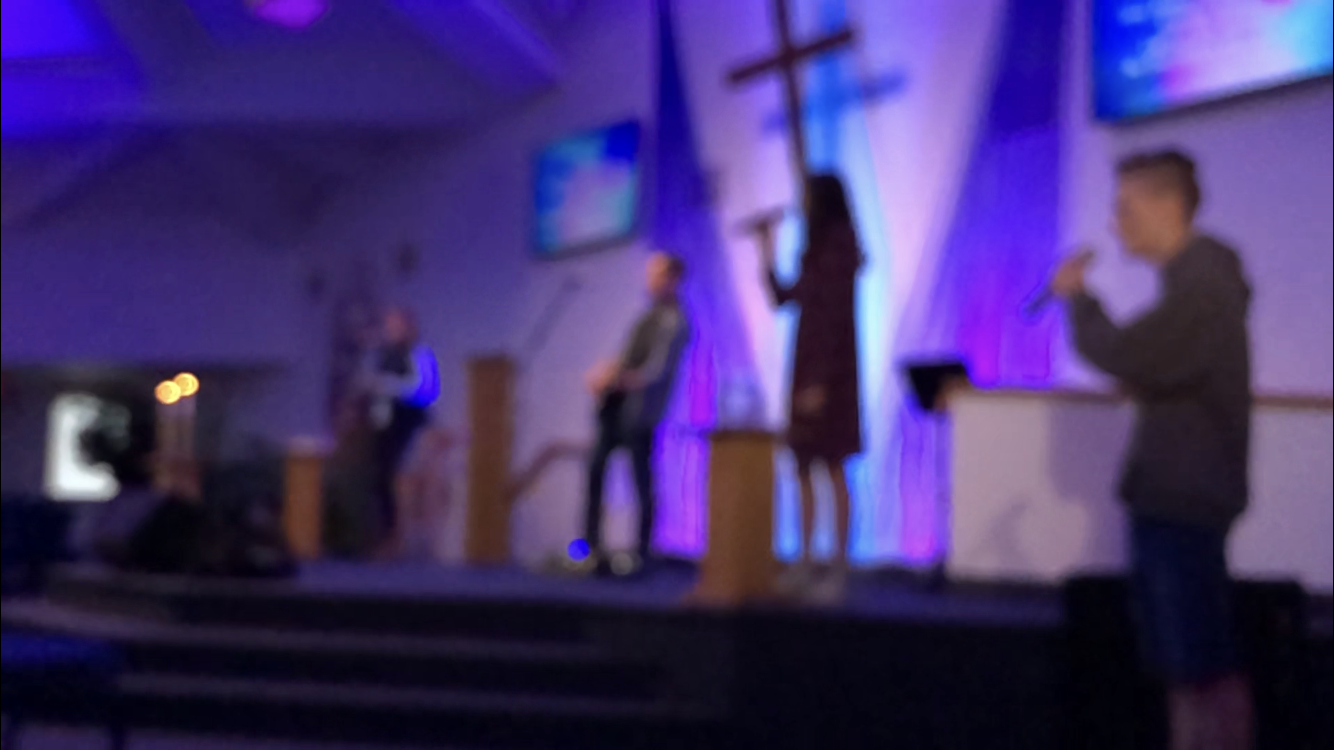 Online Worship
Join us online every Sunday at 10am for worship!
We have two ways to watch us live online on Sunday:
Facebook
This is the easiest way to share Sunday morning worship with friends!
YouTube
Do you have a smart TV? Put worship on the big screen for everyone to watch!