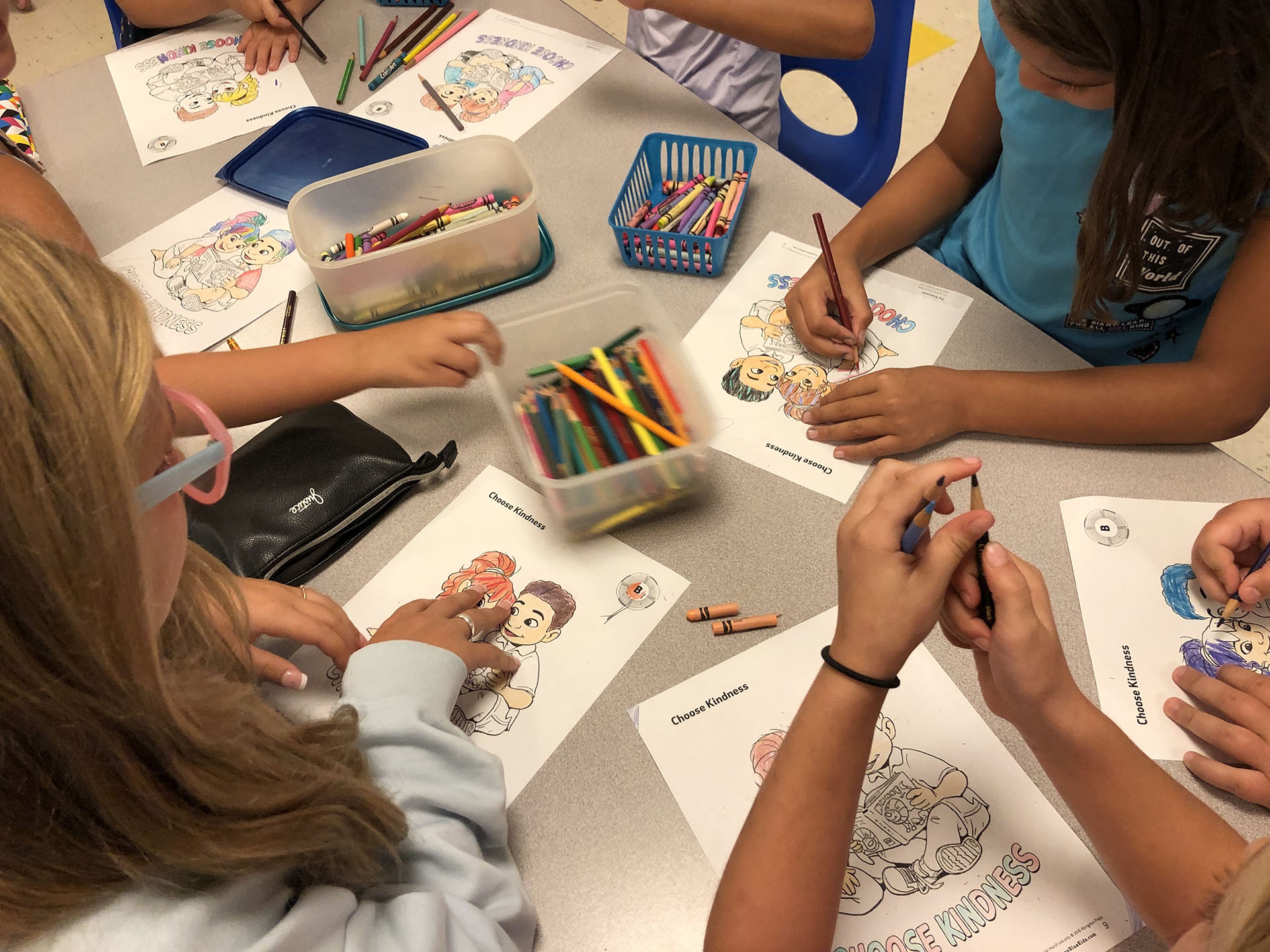 Sunday School
Sunday School returns Sunday Sept. 10th at 10:30am!
Our Sunday school program is for all children through 8th grade and takes place during our 10:30am contemporary worship service. Kids participate in classes based on their grade for age specific lessons on the bible and our faith. Sunday School is the same length of our service so that parents will not have to leave the service early to pick up their kids. There is no cost, all are welcome!
High schoolers are encouraged to attend worship and get involved with the worship team or tech team.
All of our classes are taught by dedicated volunteers. Sunday School runs during the school year but will not meet on special Sundays such as Easter, New Years, etc. We welcome everyone!