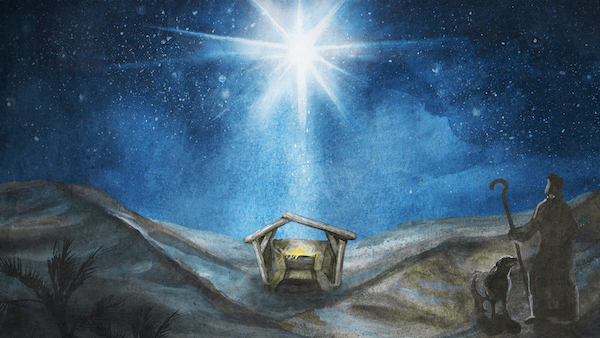 Christmas @ Jackson
Tis' the Season!
Let's gather round and experience the hope, joy, and love of the Christmas season. We have events and services for kids and families to celebrate the birth of Jesus.
Save the Date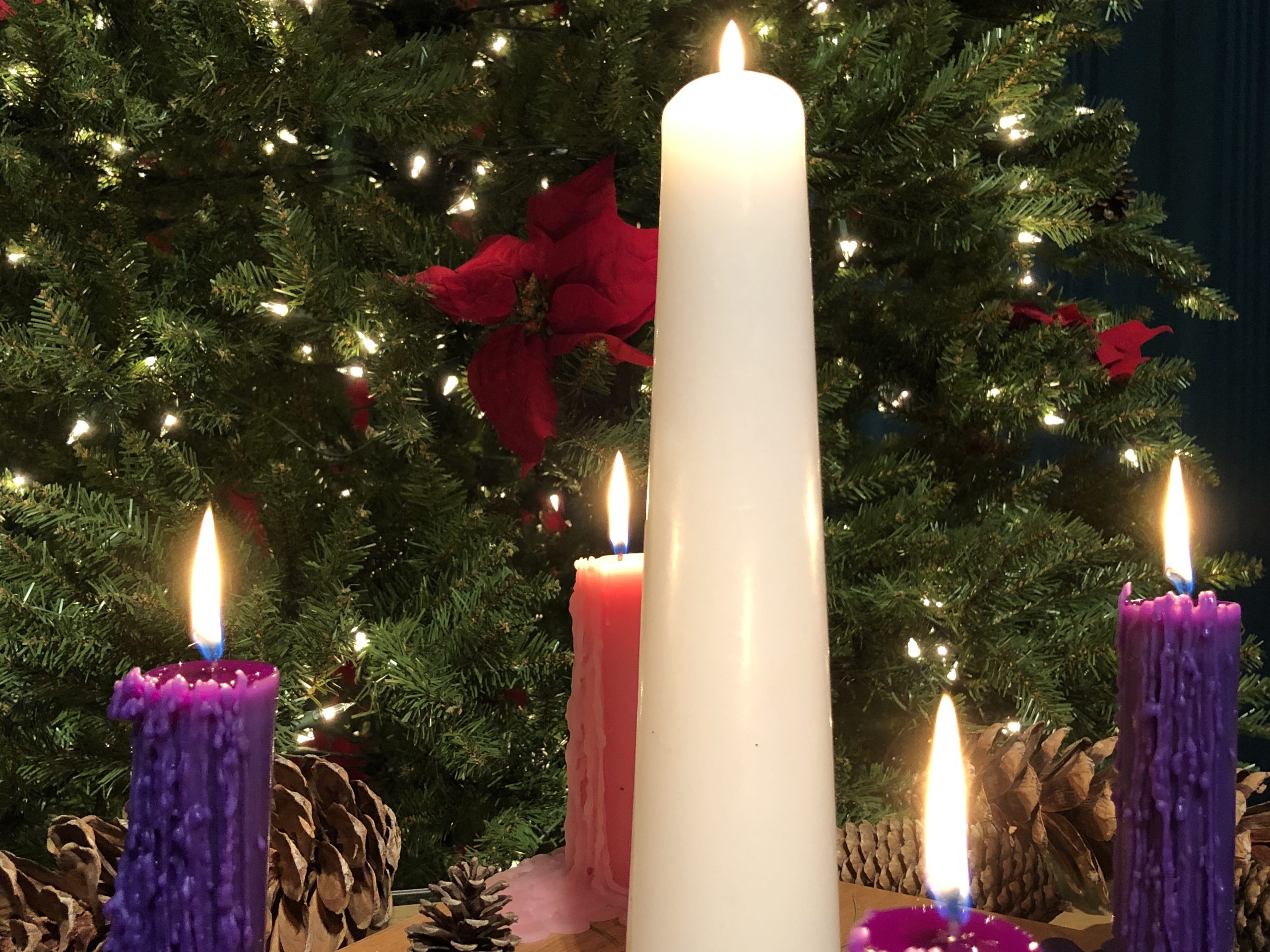 NOVEMBER 27
Advent Begins
Our Advent sermon series is titled "In Good Company". Join us each week as we light the next candle and anticipate Jesus's birth.
DECEMBER 3 & 4
Elf, the Musical, Jr.
Jackson Arts Ministry presents "Elf Jr." as their Fall 2022 Musical! Get tickets at https://jacksonam.org/tickets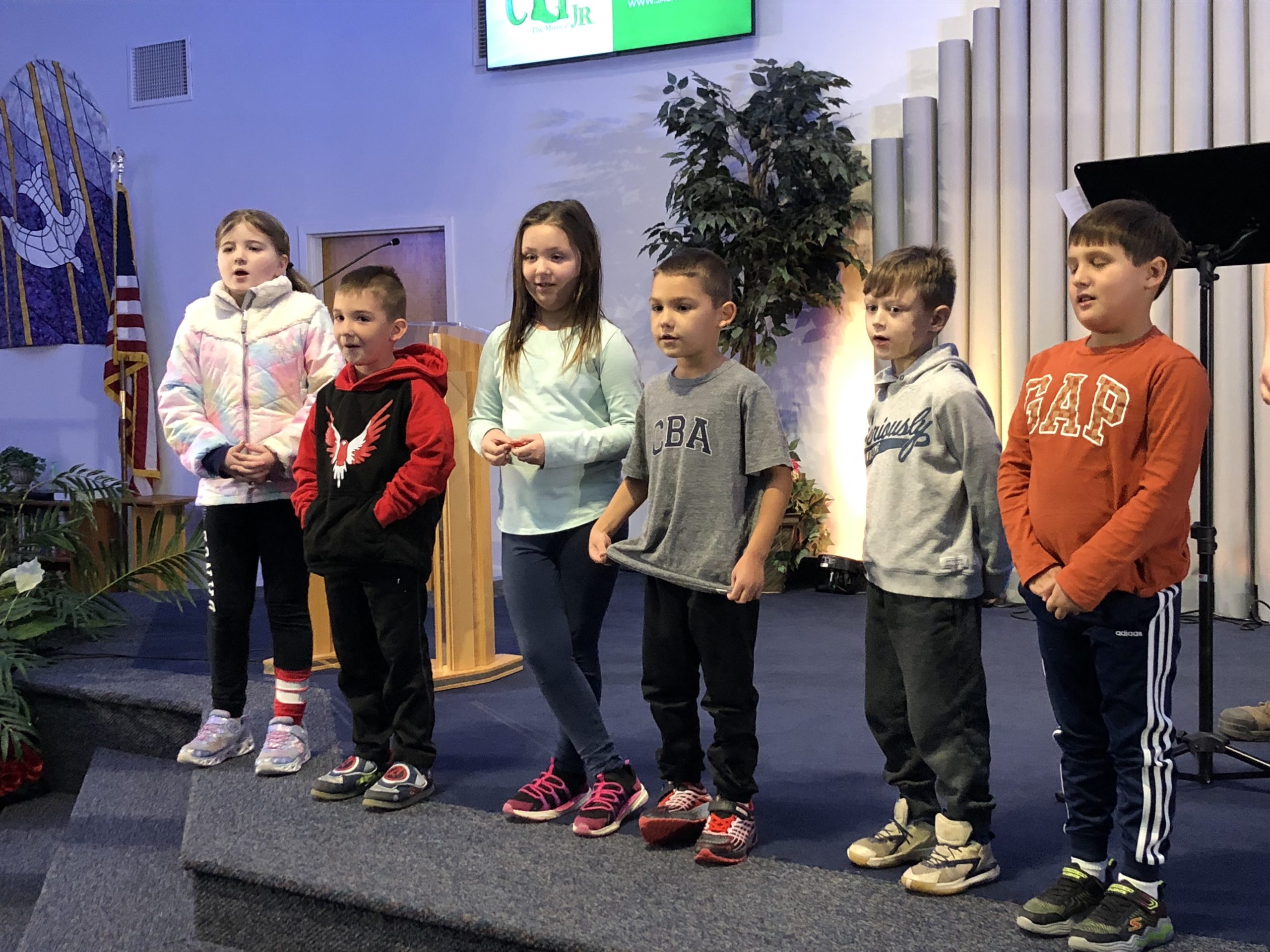 DECEMBER 4
Children's Choir
Join us as the children's choir sings during the 10:30am worship service!
DUE DECEMBER 8
Poinsettia Flowers
Order a poinsettia in memory or in honor of a loved one. Order now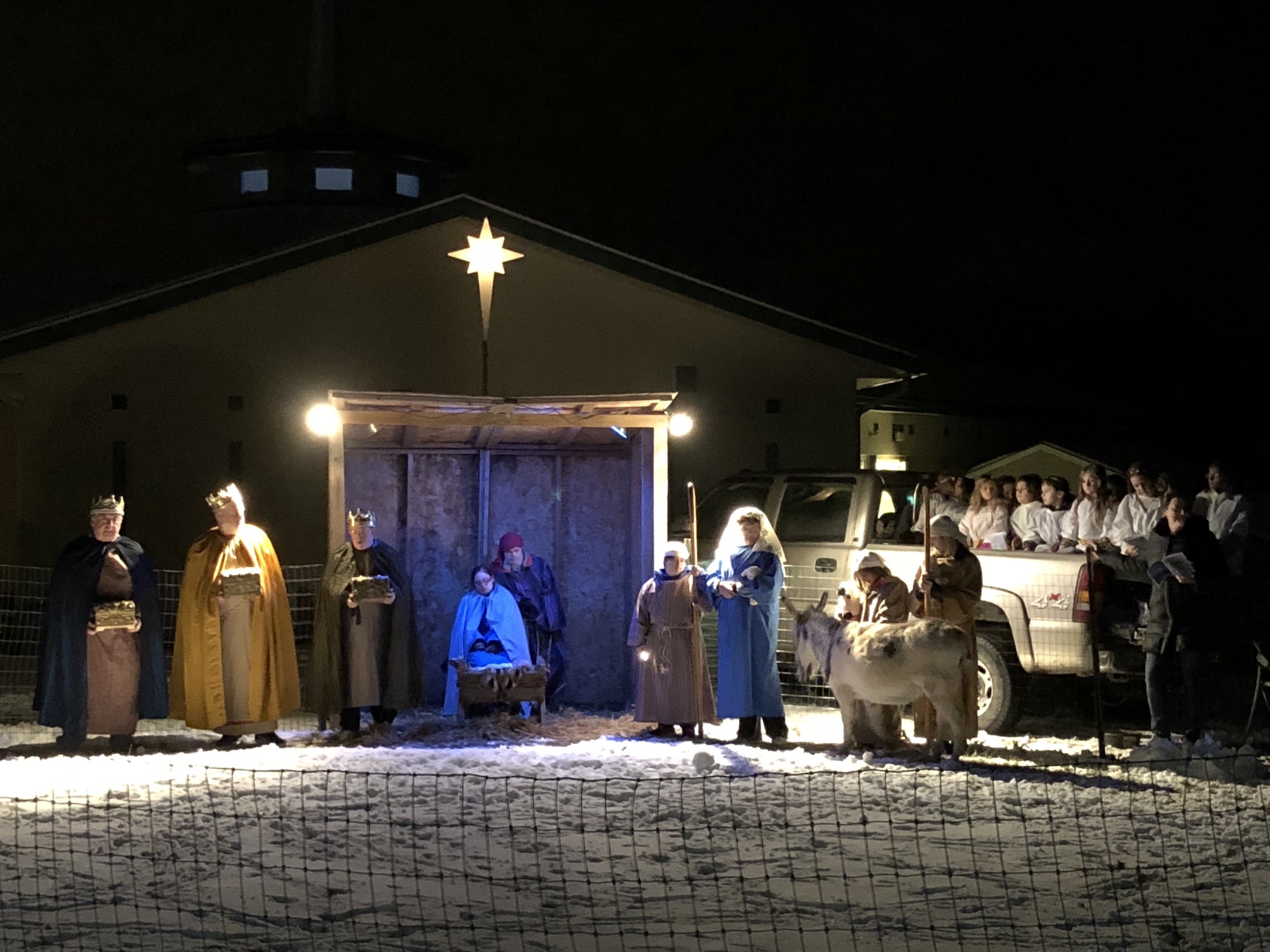 DECEMBER 10
The Living Nativity
Join us for a family-friendly community tradition! A soup dinner will be served at 6pm with the Nativity at 7pm. Learn more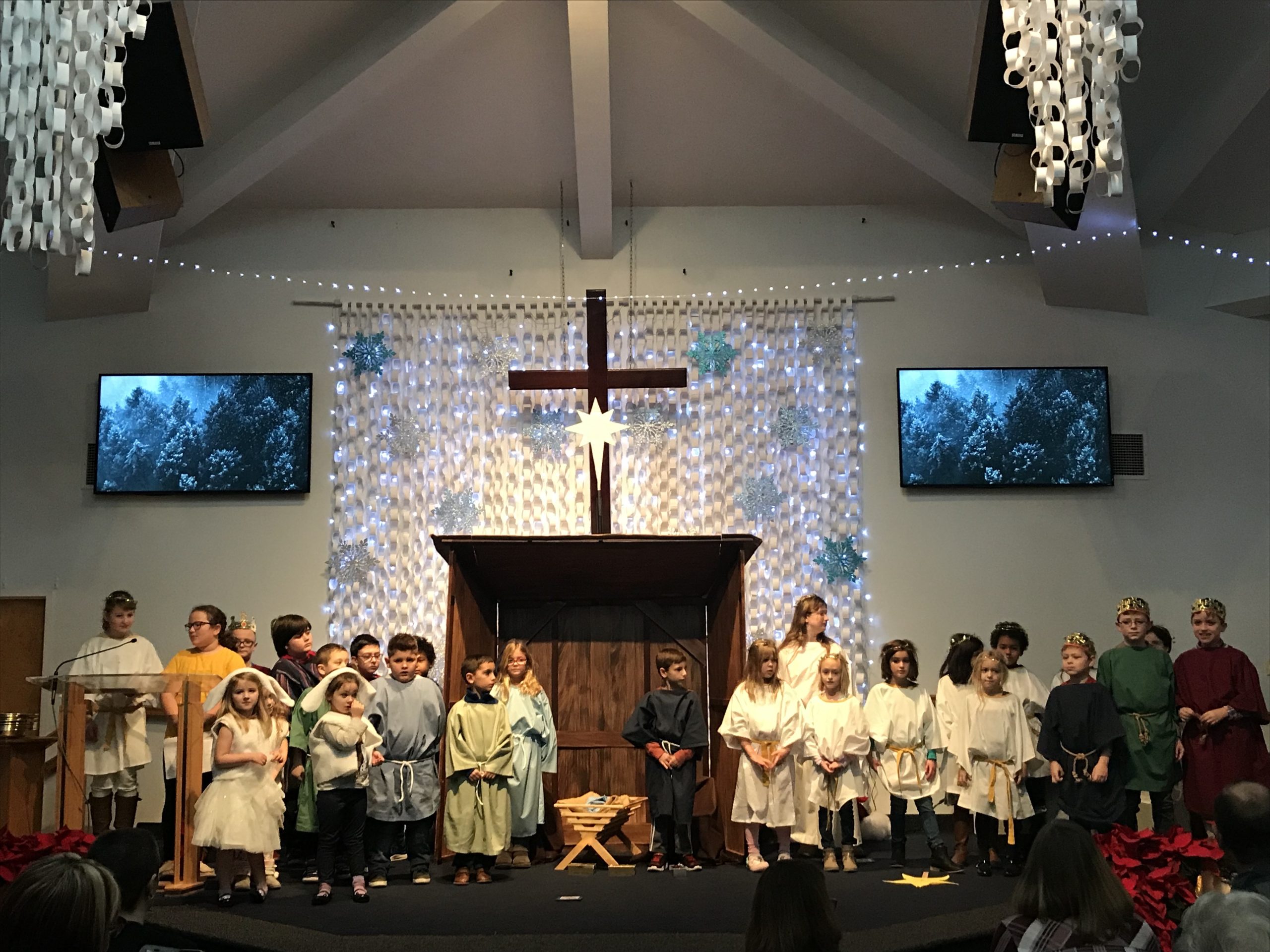 DECEMBER 18
Sunday School Pageant
Our Sunday School will be presenting their annual Christmas Pageant during the 10:30am service!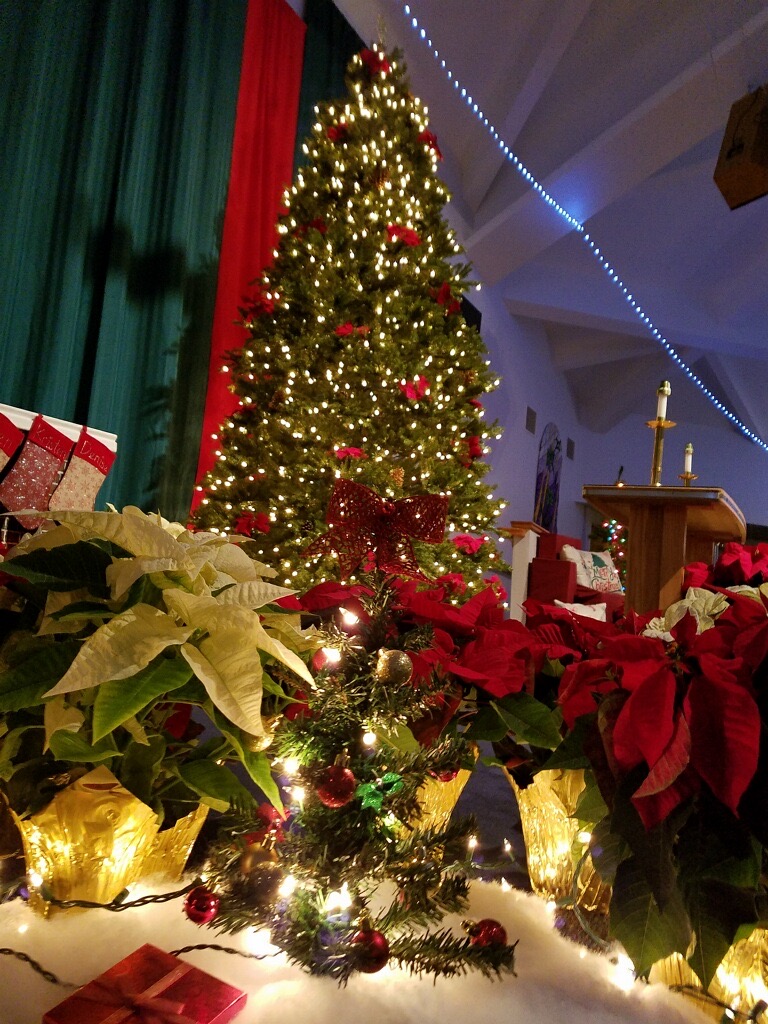 Christmas Eve Services
4:30pm & 6:00pm – Contemporary Worship
11:00pm – Traditional Lessons and Carols
All services will feature a candlelight portion. There will be no childcare or Sunday School, children are invited to join their family during the service.
The Gift of Christmas
Sharing the gift of Christmas is important, and we have a couple of ways that you can do that. Our giving tree is back, where you can choose a wish off the tree and buy a gift for the child. New this year is our sock collection, we are collecting new adult size socks through December 18th.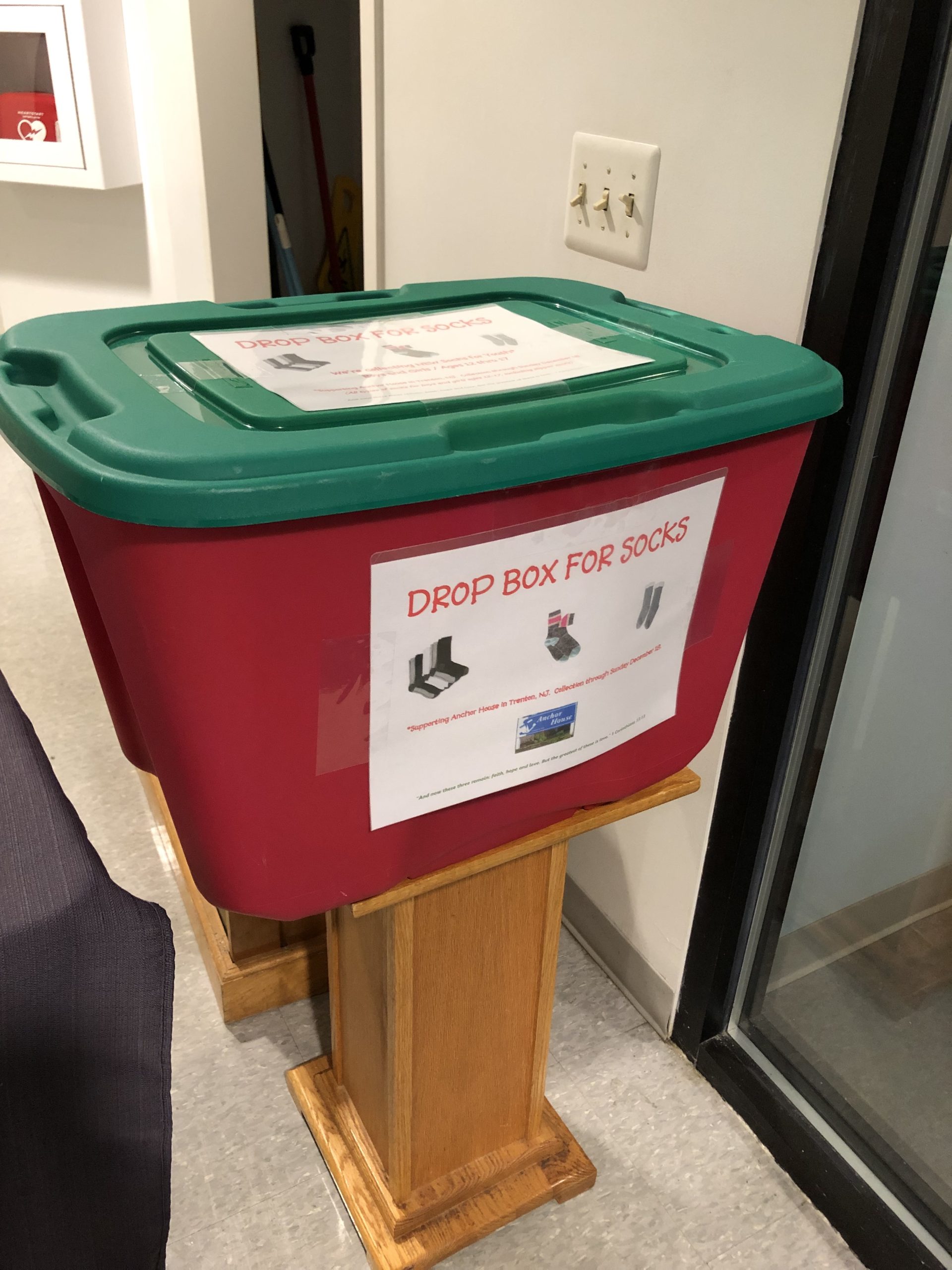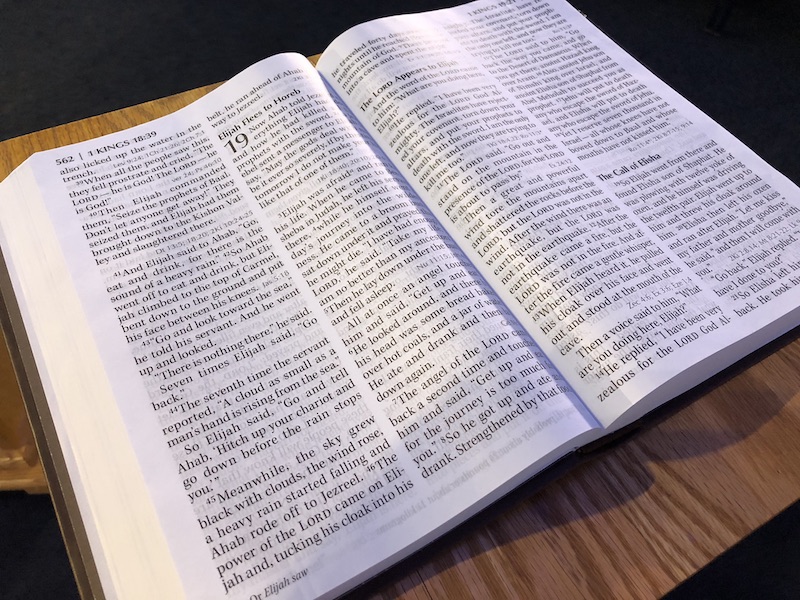 Year-End Giving
Jesus established the church to be a force for transformative good in the world—a group of people committed to meeting needs, showing compassion, and sharing a message of hope.
By giving regularly to our general fund or giving above-and-beyond to our year-end Christmas Gift to the Church initiative, you continue to help the overall church be a force for good, just as Jesus intended.