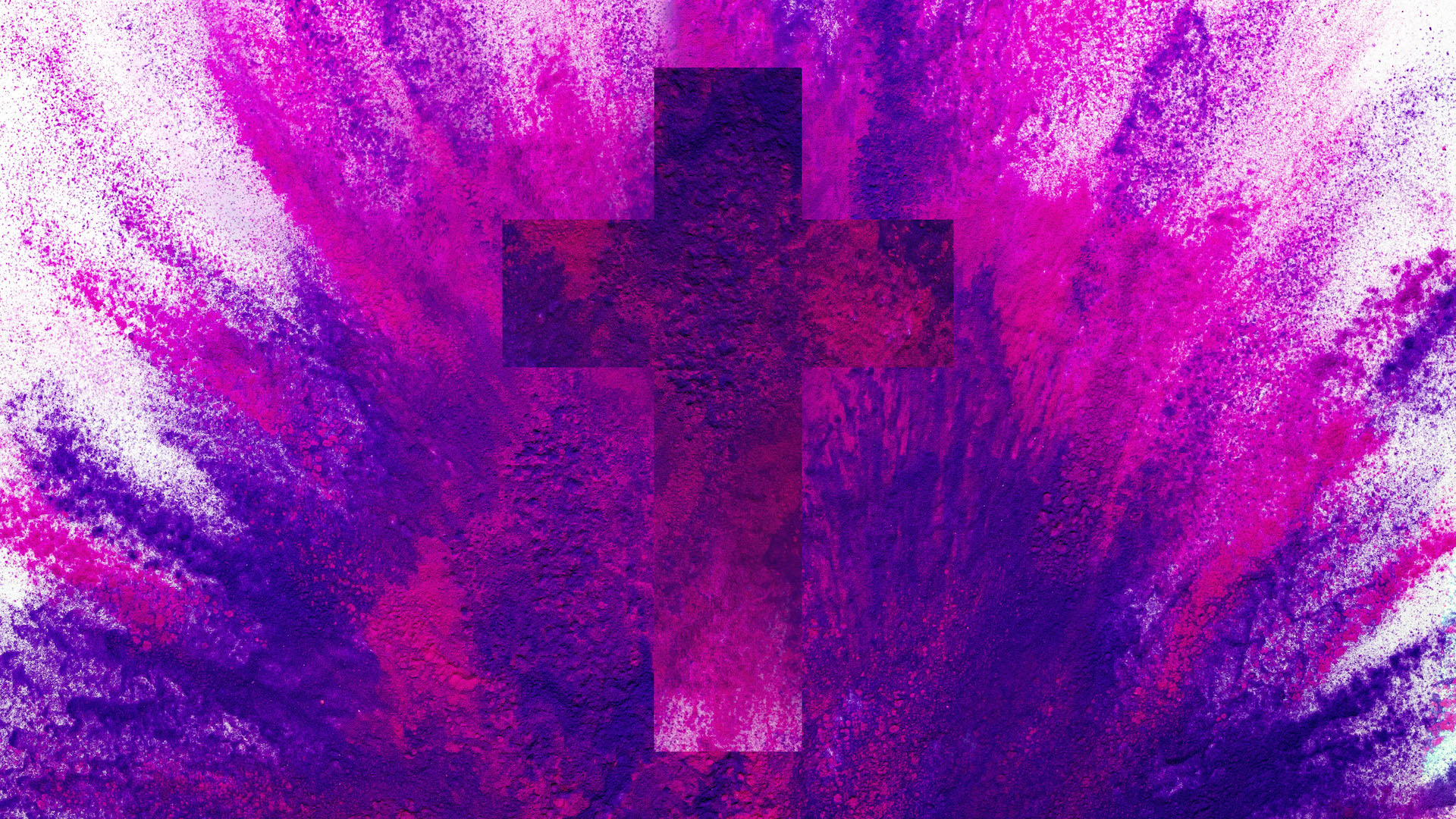 Easter at Jackson Church
He is Risen!
Palm Sunday
Sunday, April 10 – 10:00am at Jackson Church
Join us for worship on Palm Sunday at 10am in-person and online! Following the service we will have an outdoor Easter egg hunt at 11:00am for children 10 and under. RSVP for the hunt here.
Good Friday
Friday, April 15 – 6:00pm to 8:00pm at Jackson Church
We will be hosting a labyrinth on Good Friday instead of a traditional service. A labyrinth is a self guided journey through a path that reflects on the impact of Jesus Christ on your life. You can come at any time during the 2 hours.
Easter Sunday
Sunrise Service – 6:00am at Veterans Memorial Garden
This year we will be having a sunrise service at 6am at Veterans Memorial Garden. This is an outdoor 30-min service, please bring a lawn or beach chair to sit in. This service will not be streamed online.
Contemporary Worship – 9:00am & 10:30am at Jackson Church
Join us as we sing hosanna for the Risen Lord! Our regular worship will be held in-person and online at both 9:00am and 10:30am. All are invited!